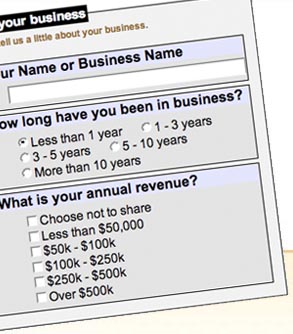 Did you know...
The fundamental difference between usability and accessibility is that usability measures the users ability to find information, and accessibility measures the users ability to access the information. Sites can be very usuable, with clean, easy to understand naivgational and heirarchical structures, yet be very inaccessible.

Dedicated to providing quality survey and demographic analysis tools to everyone!
508Surveys.com is dedicated to providing everyone the ability to create, complete and use online survey systems. By making our systems compliant with US Section 508, DDA, and WAI guidelines, your business can be assured that everyone using the system can complete the survey. This can potentially increase your response rate by over 50%!
Our Company
Founded by two industry leading web development, design and marketing companies, 508Surveys.com brings to the table over 20 years of combined web development, accessibility and design and marketing experience to help you make the best online surveys possible.
Our Mission
To offer the best web-based survey experience to everybody regardless of physical limitations.
Our Promise
To help you and your company realize the untapped potential of your online marketing and surveying techniques.
We will stop at nothing to help you reach your audience.
Text Link Ads script error: /home/survey_user/www/508surveys.com/includes/ad_files/local_372558.xml does not exist. Please create a blank file named /home/survey_user/www/508surveys.com/includes/ad_files/local_372558.xml.